We believe wellness is a key component of the overall solution and living a sedentary lifestyle is a part of the problem.
1 in 5 teenagers will leave high school already diagnosed with a serious mental condition
A NOTE FROM OUR FOUNDER
This is my story…
We have worked for decades in the fitness and wellness industry and experienced countless stories of friends, family members, clients and coworkers who battle substance use disorders- including our personal battles with alcohol addiction. Balanced fitness and nutrition are major components in our recoveries; and, we found benefits beyond the physical, benefits that branch in to our mental and emotional well-being. As fathers, we watch our children grow up in a world where dangerous substances are easily accessible and physical activity is becoming less valued.
Having witnessed many use the power of fitness first hand, as a tool in substance-abuse prevention and recovery, and as a catalyst to living healthier lives. These positive habits can help prevent or negate unhealthy feelings of anxiety, depression and stress- common feelings that spur the misuse of substances. It is our passion to aid the American youth by opening up the conversation about the realities of addiction, health, mental wellness and active lifestyles. Join us as we collaborate to build Live Purple programs and communities to promote a thriving future for our youth.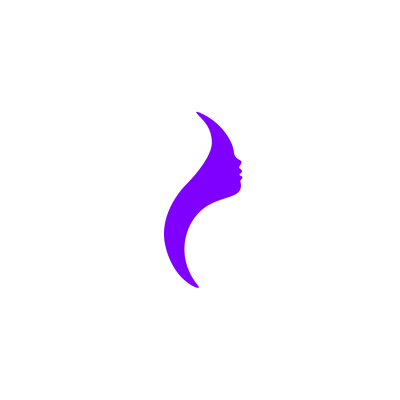 OUR MISSION
Live Purple is a 501c3 nonprofit that is dedicated to preventing substance misuse by addressing mental health and physical inactivity through education, tools and partnerships to encourage healthier and active lives.

7.5
is the number of hours per day a teenager spends in front of a screen


$500B
is the estimated damage to the US economy from consequences associated with substance misuse


2015
teen suicide was at an all time high - mental Health disorders on the rise in the youth population across the country
"
Chris Herren's visit to Marist greatly impacted our students. They appreciated that he was candid and direct with them about a difficult and real subject. He was able to connect with our students and the pressures that they face. The Marist community thanks Live Purple for the gift of Chris Herren's presentation.
"
GET INVOLVED
A disease that doesn't discriminate requires all to defeat. Help us impact youth in local communities.
DONATE NOW
Your donation will be used to impact local communities by funding events, educational programs, and supplies like our Home Safety Kits. Information collected will only be used for transactional purposes by Live Purple staff. We will not share or sell your information.
As a 501(c)3 non-profit organization. Your donation is tax deductible.