OUR MISSION IS TO ENSURE AMERICAN TEENAGERS LIKE MY SON UNDERSTAND:
Mental health disorders like depression, anxiety, and ADHD. One out of five teens will suffer from one of these disorders, and they are treatable. We want to provide resources to help anyone who needs it.
That they may have friends who turn to substances for different reasons, and that choice can have severe consequences. It's important to know the dangers to avoid that path.
The importance of an active healthy lifestyle and how it benefits not only the body, but more importantly, the mind.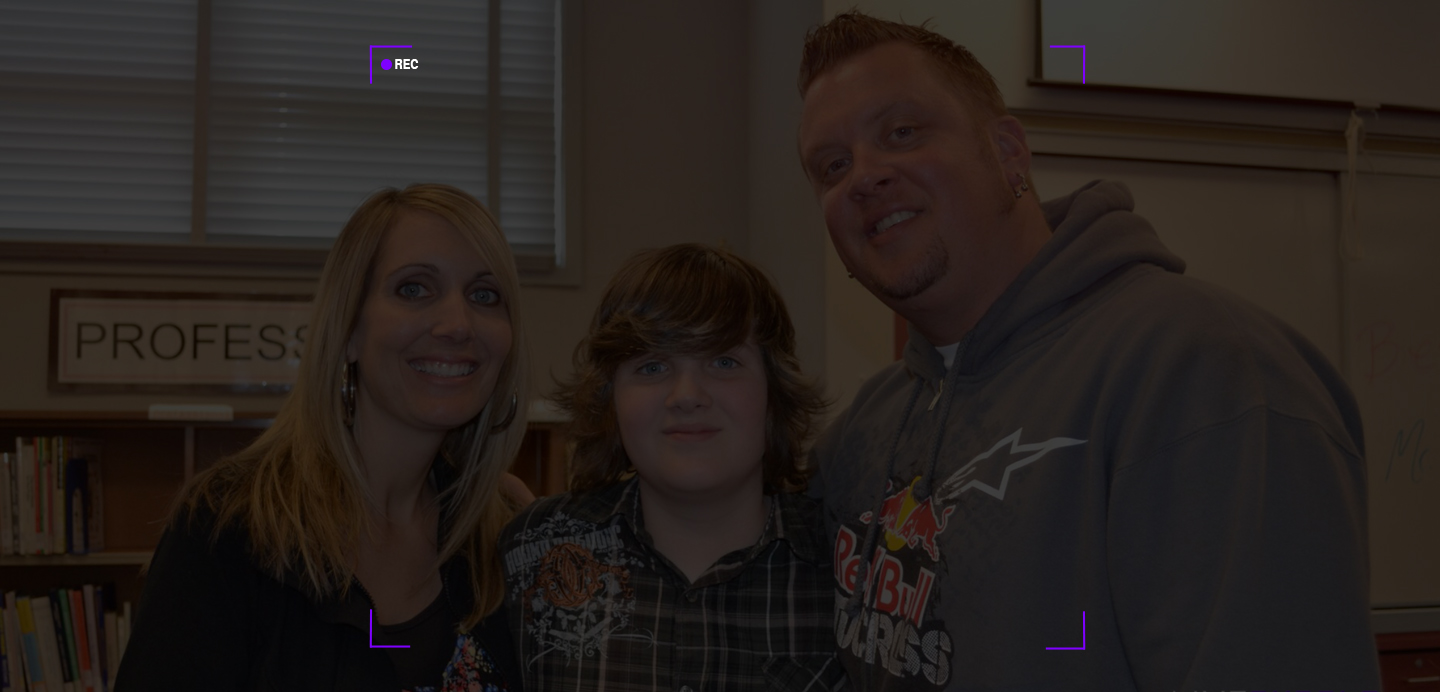 MESSAGE FROM
LIVE PURPLE

MEET OUR BOARD & ADVISORS
We're taking on a complicated issue, and we're grateful for the team of advisors and board members we're building.

— Next —
The Truth