A NOTE FROM OUR FOUNDER
This is my story…
Countless stories of friends, family members, and clients who have battled substance use disorders and addiction are etched into my memory. Working in the fitness industry, I'm happy to say I've seen many of those people use fitness as a tool in their recovery and as a catalyst to living a healthy life.
Thankfully, after nearly 20 years of battling an alcohol addiction, I can count myself among them. Unfortunately, I still have many loved ones fighting this battle. Anxiety and depression are two of the most common reasons I've seen people turn to substance use. For me, it was stress. I used drinking to decompress and calm my nerves.
I'd seen what fitness can do for people in recovery, but the tipping point for me was losing a friend and having to see his young daughter's life devastated. It broke my heart. So, I started to practice what I was preaching. I worked out after my shifts and started eating healthy. I stopped needing or even wanting a drink to settle me down. As a father I had to do this for myself, and now I feel it's my obligation to pay it forward.
This is why I do what I do… why we are A Cause for Fitness.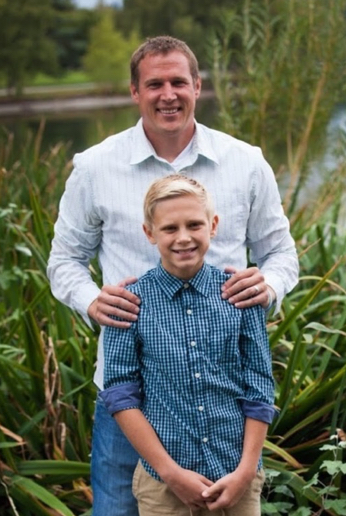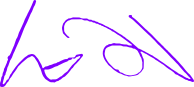 Chris Finch
Co-Founder


90%
of addiction begins before the age of 18, often with drugs found in the home.


59,000+
Americans lost their lives to drug overdose in 2016. Nearly 10x as many as were lost in the Iraq, and Afghanistan Wars combined.


83%
of high school students do not get the recommended amount of physical activity, and inactivity can be linked to risk factors of substance abuse.
"
Chris Herren's visit to Marist greatly impacted our students. They appreciated that he was candid and direct with them about a difficult and real subject. He was able to connect with our students and the pressures that they face. The Marist community thanks Live Purple for the gift of Chris Herren's presentation.
"
GET INVOLVED
A disease that doesn't discriminate requires all to defeat. Help us impact youth in local communities.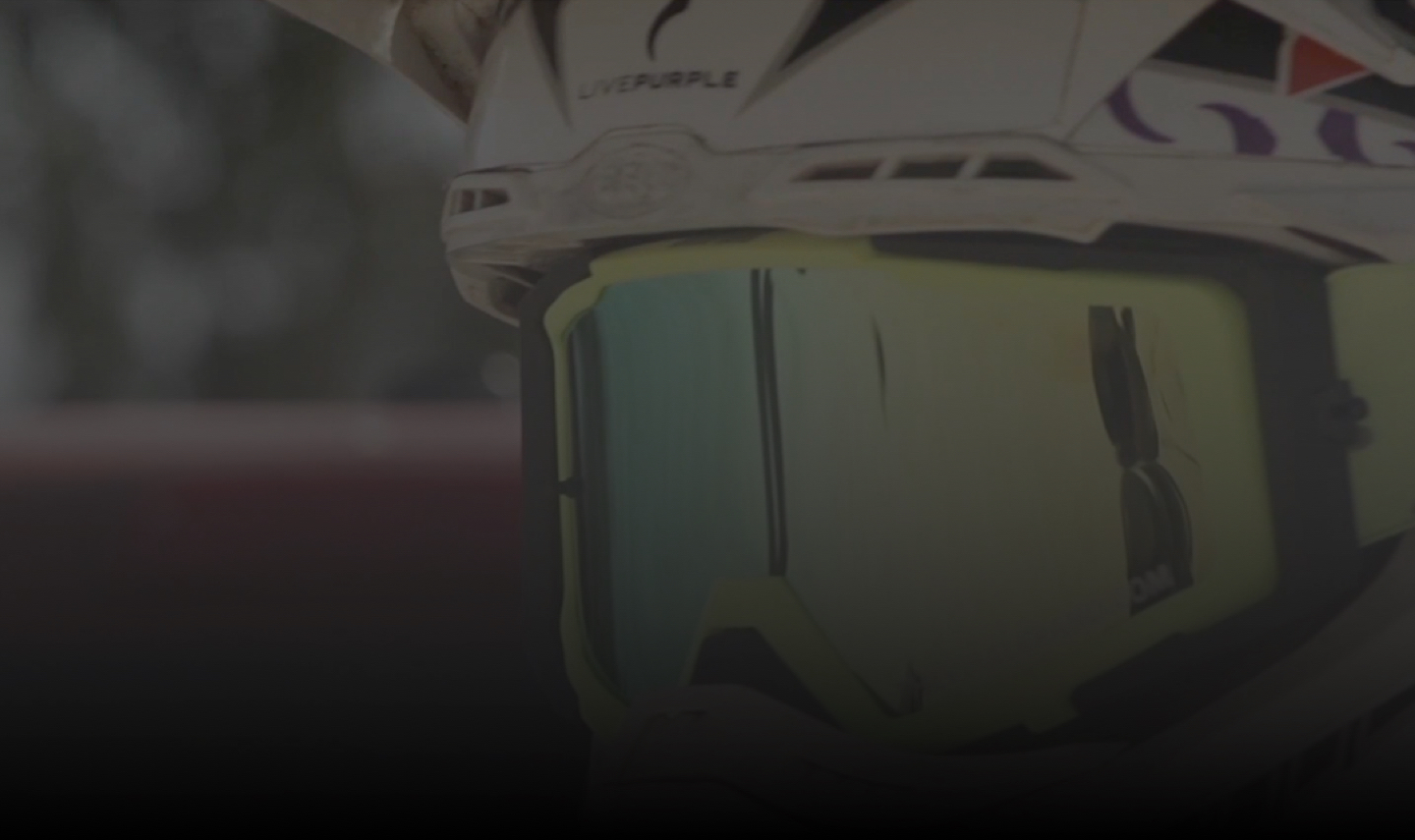 PURPLE
NATION
Purple Nation is comprised of teams, clubs, and organizations building a community of active and aware young people influencing others to live healthy lifestyles. Purple Nation athletes are among the first to be updated on events and receive discounts on great gear to help raise awareness.
Learn More